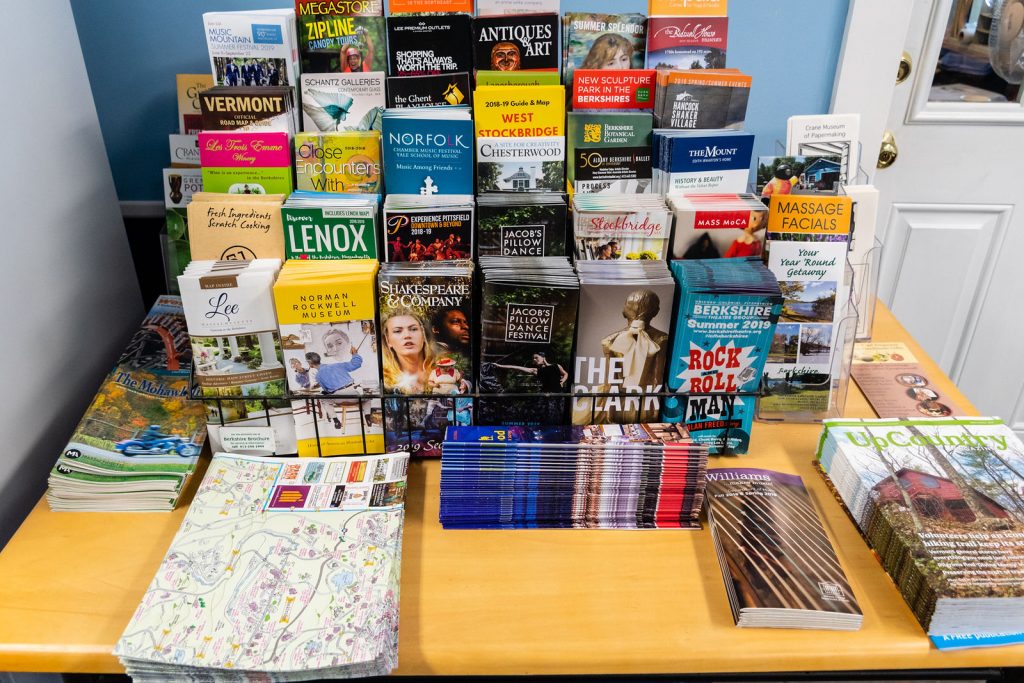 Shopping
Shopping at the Lee Premium Outlets – Just 4 miles from us!
Like antiques – you've landed in paradise! All Berkshire towns boast numerous antique shops and don't miss the famous Fontaine's Fine Art Auctions!
Are gift shops and thrift stores your thing? You can find both in Lee, MA
A good website to find even more venues to eat and drink in the Berkshires, press here.
Dining