One of the best resources for Berkshire County venues and activities are advertised on the following website and you can sort by Week/Month/Date/Category/Venue/or Town: https://theberkshireedge.com/event/
Below are just some of our favorites! We encourage you to check websites for dates/times open:
On Our Property: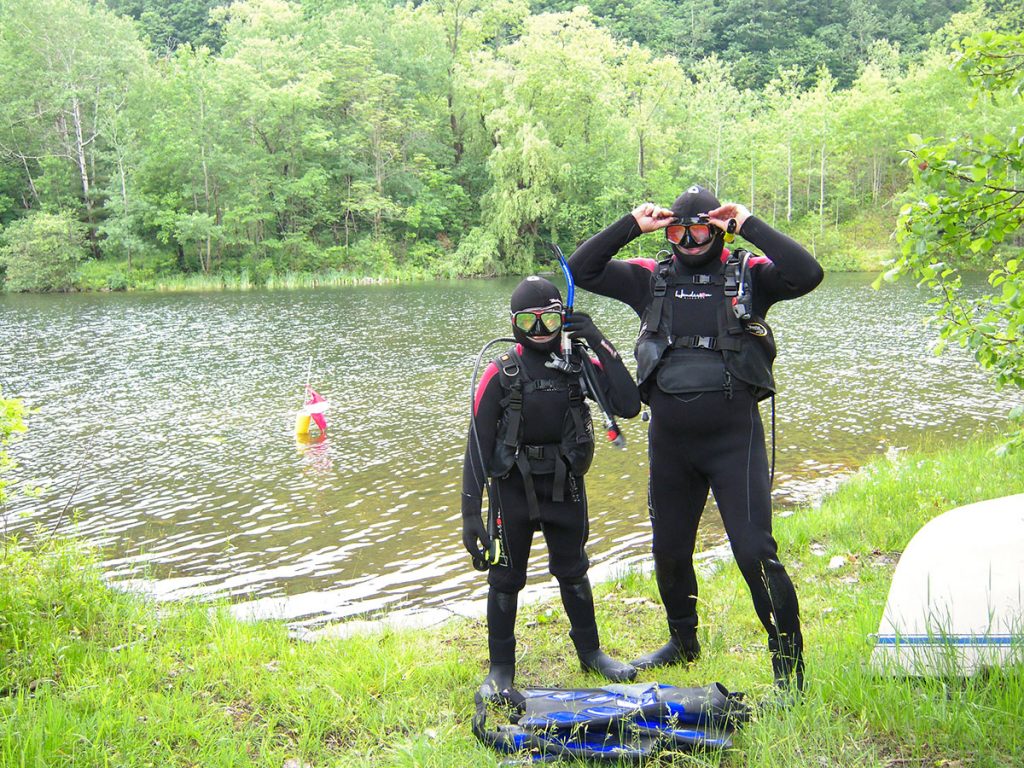 Boating – boats, canoes and kayaks available for our guests – (we advise that you bring your own life preserver if you own one although we do have some available). In addition, if guests wish to swim they can take a boat to the middle of the pond which is designated as a "swimmers' zone" and weed free.
Grilling, Picnicking
Fishing right off our shore (please review Mass licensing requirements)
Scuba diving on Greenwater Pond
Hiking on the Appalachian Trail, steps from your door.
Dirt bike and ATV trails
Review our "Shopping & Dining" page for more suggestions!